Clarity's Learning and Development Consultants Create Life-Changing Learning and Training, Delivered Online or In-Person
Expert consultants experienced in proven training techniques
eLearning Development

eLearning from Clarity is always exactly and expertly aligned with your business goals. We'll help you choose—and build—the option that's right for you. From online modules to simulations Clarity's eLearning development solutions work for firms of every size and sector.

Instructional Design

If you have a specific training need, we have an instructional design consultant who has been there, done that. Whether you are preparing management trainees or getting new hires up to speed, Clarity helps link learning to performance.

Leadership Development

Today's business environment is changing rapidly. In order to compete, it's crucial for companies to develop strong leaders that not only rise to meet daily challenges – but also motivate a team around them to do the same. And that's exactly where Clarity's experts come in.

Learning Effectiveness

Tenured learning and training consultants from Clarity troubleshoot problems and suggest enhancements to your current programs.

Learning Technology

Technology has changed the way top companies approach learning and training, making it challenging to choose the best options for your needs. Clarity's consultants will help you effectively manage and deliver your training curriculum.

Organizational Development

Making changes in management, process and culture can lead to extraordinary growth for your company. But implementing change isn't easy. That's where Clarity's experts come in. Clarity can identify and close gaps in your training and development programs.

Training Delivery

Everyone learns differently, and specialized experts can dramatically increase the value and results of your training. Using proven instructional methods benefiting all learning styles, Clarity's dynamic training delivery consultants facilitate more effective knowledge transfer, adapting their presentations based on the audience in -person or virtually.
Fortune 500 companies rely on Clarity Consultants to provide experienced, skilled, industry-knowledgeable learning and development consultants to design and deliver employee training. Training Industry has recognized the quality of our services, naming us a 2017 Watch List Company for Training Outsourcing.
If your training programs don't inspire your employees or improve their performance, we can help. We can provide L&D consultants experienced with your industry who will:
Custom-Design Engaging Courses and Materials

Clarity's consultants design courses targeted to your firm's unique needs.

Develop Talent and Performance Management Practices

Our roster includes training developers who are experts in performance management practices. These consultants design programs and guidelines that help employees improve their performance and extend their careers with your company.

Leverage the Latest Trends in Talent Management, Including Social Media and Mobile Devices

Employees no longer need to travel to a training center. Our consultants know how to design training for delivery on mobile devices to employees in the field or at remote locations. We can offer consultants experienced at leveraging social media in ways that engage employees in training.

Integrate Appropriate Methodologies, Such as the Competitive Assessment and the Coaching and Development Models

Our instructional design consultants incorporate learning methodologies appropriate to your company's training and development needs and goals.
Get Started
Find out how clarity consultants can help you ensure training project success with an expert instructional design consultant.
A few of the companies that trust
Clarity
for creating their training include: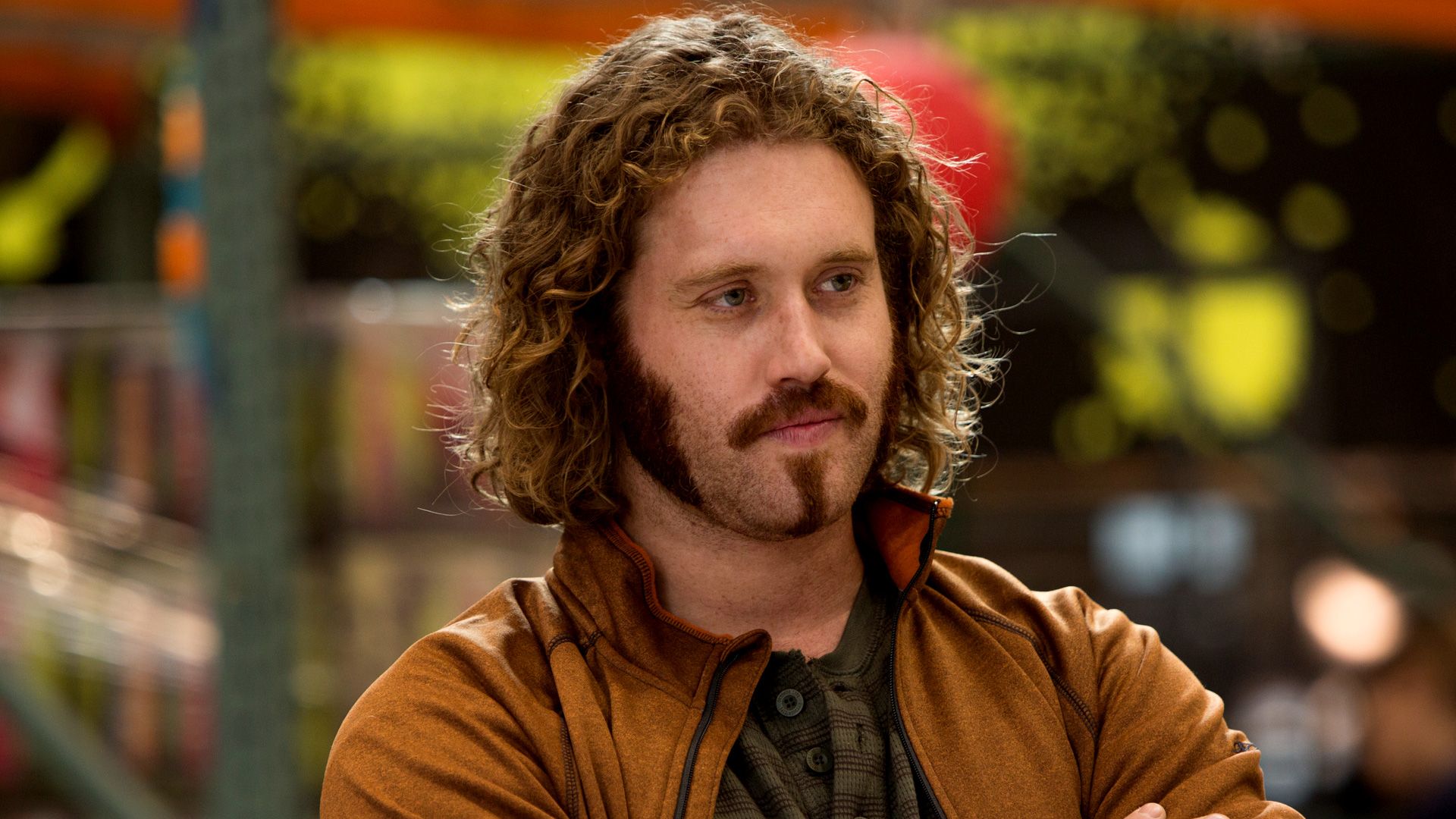 Over 15 years Industry Experience in Instructional Design
Worked for a variety of companies including Accenture, Motorola, Fidelity Investments, and Biogen
Designed and developed many eLearning courses on various topics such as systems and leadership/management training
Holds a Master's Degree in Management & Organizational Communication
Learn More
The Millennial generation has entered the workforce. Many have already moved into leadership positions. By 2025, they are projected to comprise 75% of employees globally. Already, they rank L&D as a high priority.
To provide effective L&D programs for them, you need to design and deliver your programs in new ways. Do you know how?
Download our Guide
Clarity has been acknowledged for our:
Industry visibility, innovation and impact
Capability to deliver multiple types of training services
Company size and growth potential
Strength of clients
Geographic reach
Read More
Request a Free Consultation
Find out how our consultants can enhance your company's training program and strengthen your employees' general, technical, and management skills. Request a free consultation.
---
Contact Sales
Chat with Sales
---
Fill out this form and we will have a sales consultant reach out to you today.